How to fix Patio and Driveway Cracks - part 1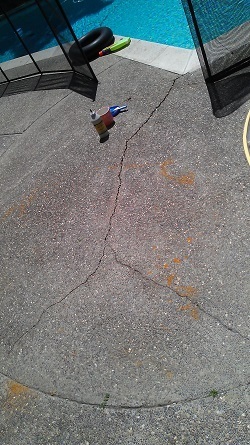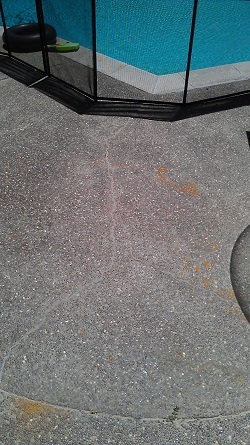 You can repair cracks in concrete patios or driveways, (either regular concrete or aggregate as shown) and get them to almost disappear, but there is a trick to it.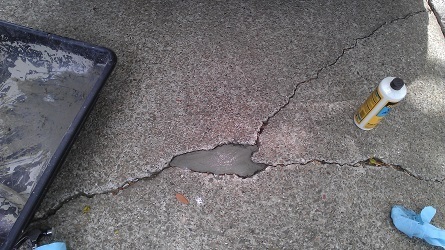 To start your concrete patio or driveway repair, fill in any large holes with plain old concrete, as shown above. The concrete will be covered up by crack filler and the secret ingredient, sand.
If this page has helped you in any way please consider a donation of any amount (no amount too small) through Paypal to defer the cost of web hosting. Also, please consider "+1'ing" this page. Thank You!