Regrouting Tile - part 2
Here are the items you will need for this job, including premixed grout and tile grout sealer: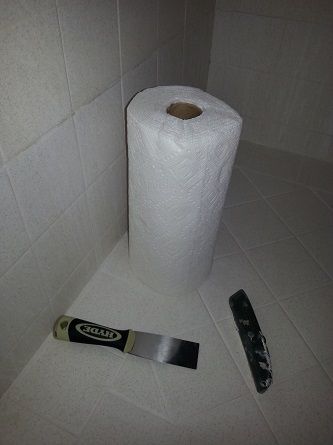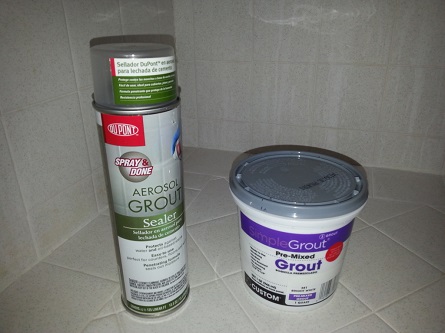 If this page has helped you in any way please consider a donation of any amount (no amount too small) through Paypal to defer the cost of web hosting. Also, please consider "+1'ing" this page. Thank You!